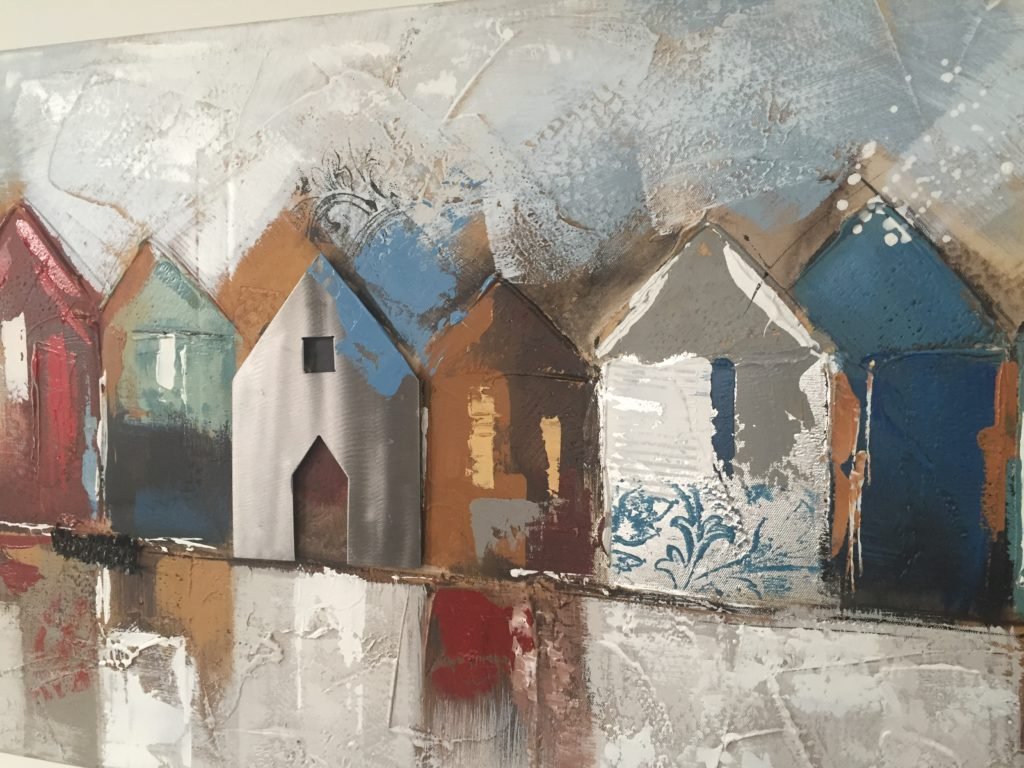 Let me share what I have learned from my experiences as a Realtor, investor, deal finder, marketer, researcher and by staying current with the ever-changing real estate trends.
The wholesaler is the investor that controls the "wholesale" Being
the wholesaler can be the way to earn quick cash, without using
any of your money or credit.
Market your area Now, as you develop your skill of understanding your farm area you should begin to sell your message. If people don't know that you buy houses, how do you expect them to call you to sell you theirs? You must market to your farm area and tell the people what you do. Use flyers, postcards, street signs, business cards and just talk to people when you're out driving the streets.
Pick a Farm Area When you first start, choose just one or two small areas, neighborhoods or square block regions. Get to know the streets, the types of properties, the values and whether you can resell or whether you must rent the property to profit. Your neighborhood selection is critical to your success – don't flip in a holding area and don't hold in a zone where rents don't support values. In other words; become an expert in your working area.
Drive for Dollars After you have chosen your farm area, drive the streets. Look for tall grass, boarded up and vacant properties, utility notices in the windows, disconnected gas meters and other signs of distress. Write down and create a list of the addresses of each house that appear to be "beaters" – the uglier, the better, vacant the best.
When you're driving the streets, you'll find the beaters. Next, go back to your home or office, or down to the county courthouse and search for the owner of the beater. Send them a letter or call them and let them know that you are interested in buying their house.
Be consistent. If you have never tried to market a business, let me tell you, a lack of consistency kills. You can not expect that if you distribute 200 flyers that you will buy three houses the first time.
Network, tell others what your intentions are. Let others know what you are looking for, how you will pay and how quickly you can close the deal. Your goal is to be everywhere, all the time – that is within your farm area. If it's a great real estate deal, you want to know about it. So, tell everyone what you do.
Once you find a motivated seller, do your research and evaluate the property with newer comparables and calculate the cost of repairs. After you have gathered all the facts, run the number, be conservative. Doing this will provide you with an excellent idea of what the after repair value (ARV) of the property is. Do this over and over again; success depends on the number of offers made on a daily basis.
How to find bargains?
By placing street signs, running newspaper ads, networking and mailing flyers, postcards.
You are seeking for Motivated Sellers, people that have already decided that they need to sell and are ready to make decisions to move on with their lives.
All cash purchases. Investors pay all cash because they are buying at a significant discount price. Here are three examples:
(1) seller owns the property free and clear of loans or liens
(2) seller has equity and can sell below market value
(3) seller's bank is willing to accept less than what is owed (called a Short Sale).
A Seller may also be able to offer term on existing financing. Here are some examples:
(1) The owner realizes that by selling on terms, he/she can make more money over time, or perhaps save on taxes.
(2) The owner still owes too much on the property for an all cash offer to work. Instead, he/she is more interested in someone else to take over the payments on their existing loan( they want to walk away).
(3) The owner wants someone else to deal with the property
Remember, as a real estate investor; you are solving people problems. Always negotiate an offer that will help the seller solve his/her problem—-Win-Win solution.
In the role as a real estate investor, you must be able to fix the property problem or fix the financing problem. When you get motivated sellers calling you, you will buy more bargain real estate deals than you can handle. It's that simple – try it!
the closing and give the investor-rehab exactly what he wants – a Sweet Real Estate Deal.